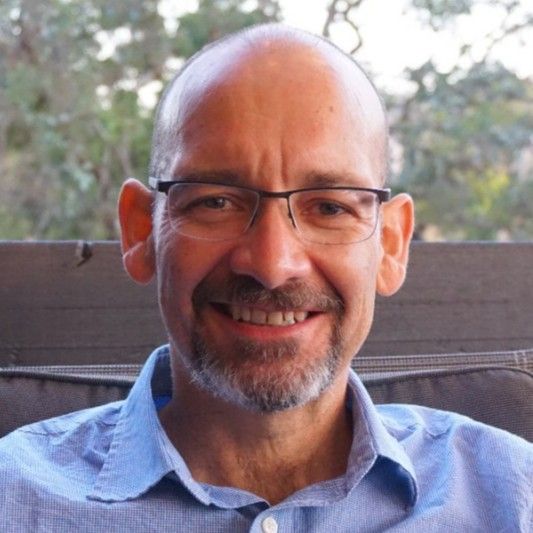 President of the Board of Directors
John Warren
John Warren is a business and information technology professional focused on strategy, solutions and operations. A fluent Spanish speaker, Warren earned his M.B.A. from St. Edward's University, and he volunteers with Caritas of Austin.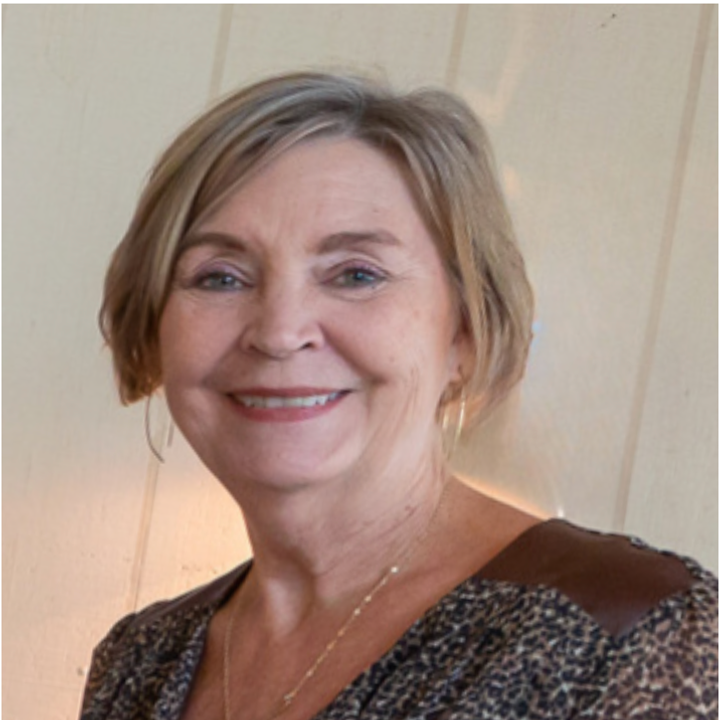 Board Member
Mary Jo O'Neal
Mary Jo O'Neal brings experience in development and nonprofit organization building from her years with groups like Interfaith Community Clinic and Montgomery County Women's Center. O'Neal earned her master's in Community Counseling at Shippensburg University, and she also volunteers with Swan Songs.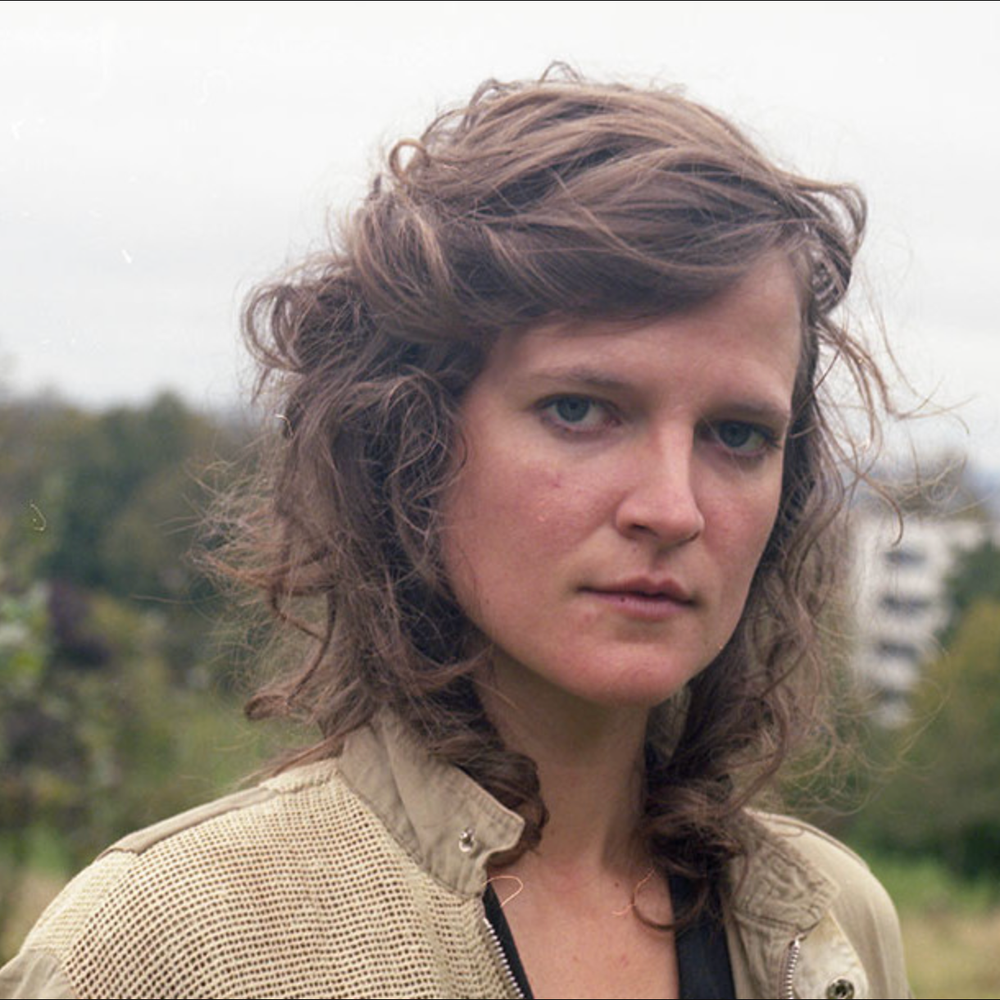 Board Member
Devon Sproule
Devon Sproule is a Canadian-American songwriter, recording artist, and touring musician based near Charlottesville, Virginia. Born to musician parents on a 100-person commune in Ontario, she recorded her first record and began touring nationally before the age of eighteen. She shared the ASCAP Foundation Sammy Cahn Award for 2009 with Oren Lavie.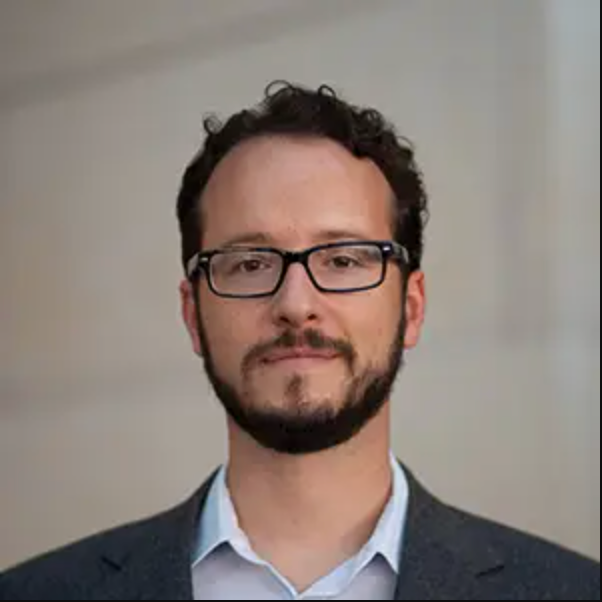 Board Member
Mark Wochner
Mark Wochner is an executive with experience in research and data analysis. He is founder and CEO of AdBm Technologies, and co-inventor of its sound abatement system. He holds a Ph.D. in Acoustics from Penn State University.
PAST BOARD OF DIRECTORS
Amy Murphy