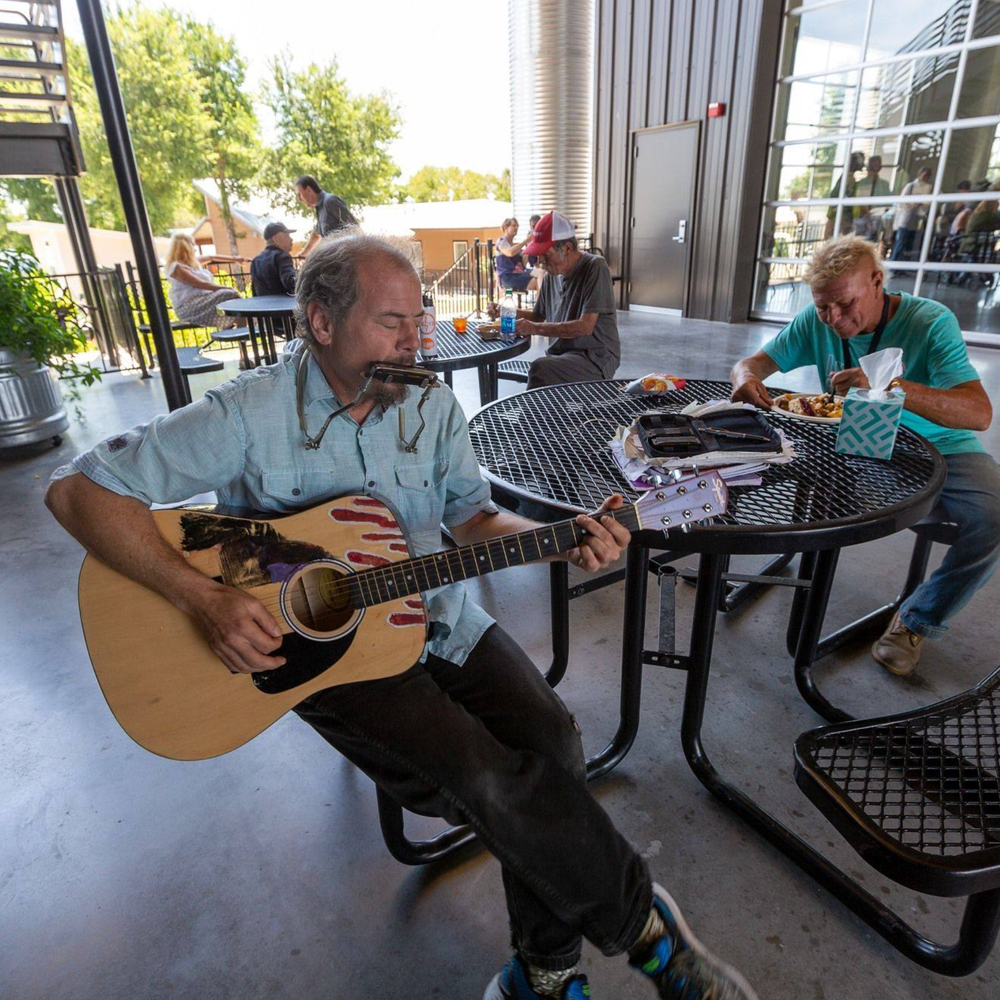 Scott Osborn
Scott Osborn is songwriter, guitarist, keyboardist, and singer. A native of Detroit with a wicked sense of humor, he is able to play songs by ear and from memory, making him a valuable member of the weekly gatherings. His catalogue of original songs demonstrates his grasp of poetic language, rock genres, and music theory. Scott says Home Street Music circles offered him the consistency he needed to return to songwriting. He went on to record songs and to join the Pure Goodness band at Community First! Village.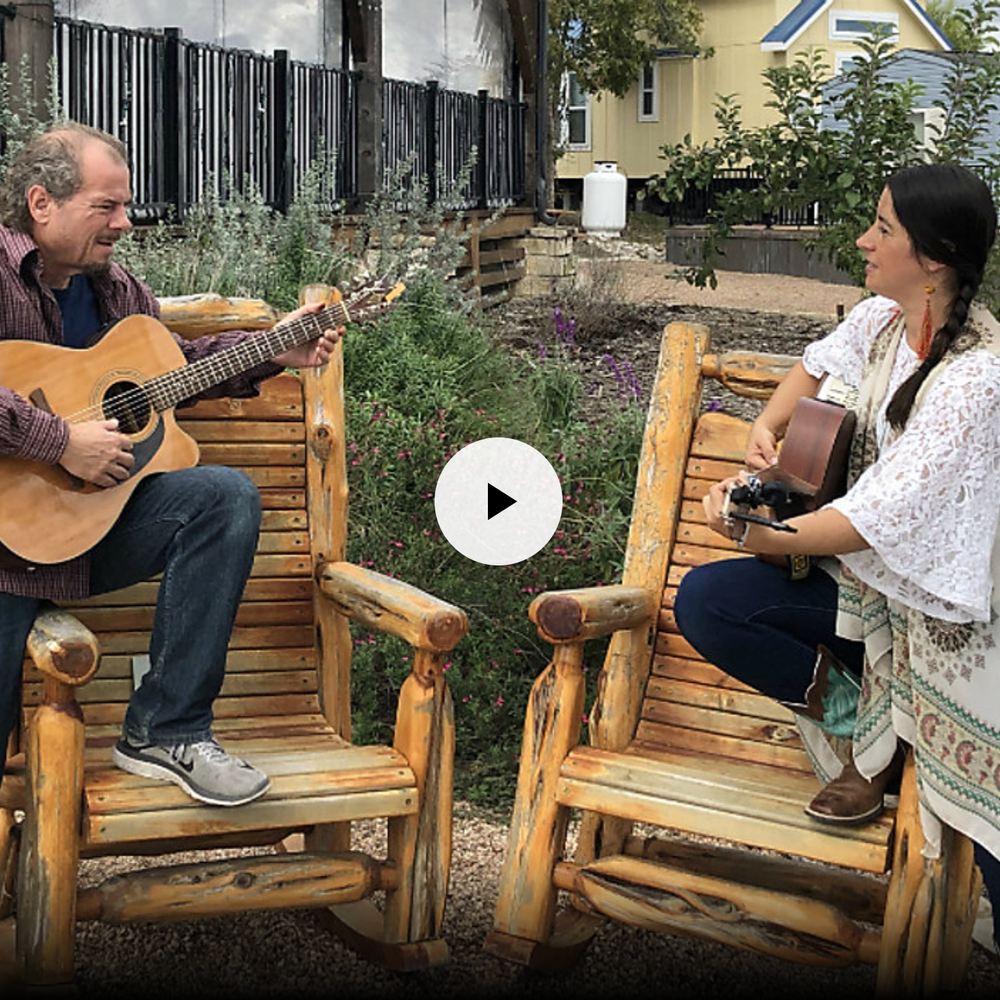 A Return to Songwriting
Scott tells Spectrum News how Home Street Music helped him to return to songwriting.